Ava Medical Supply
AVA Medical Supply was founded in 2019 by raj shah. We focused on durable medical equipment wholesale. Our original mission was to provide the best quality and low-price Durable medical equipment. Raj Shah wanted to become "A company you can trust" in wholesale durable medical equipment. Today we continue to honor its values of honesty and integrity. We offer reliable product solutions. We understand your product requirements and find a way to help you so you can meet your goals. We offer a broad array of durable medical equipment, low pricing, and a promise to deliver and bill orders in the right way. We would like to partner with you. You can contact us by filling out the contact form, and we can start working to gather.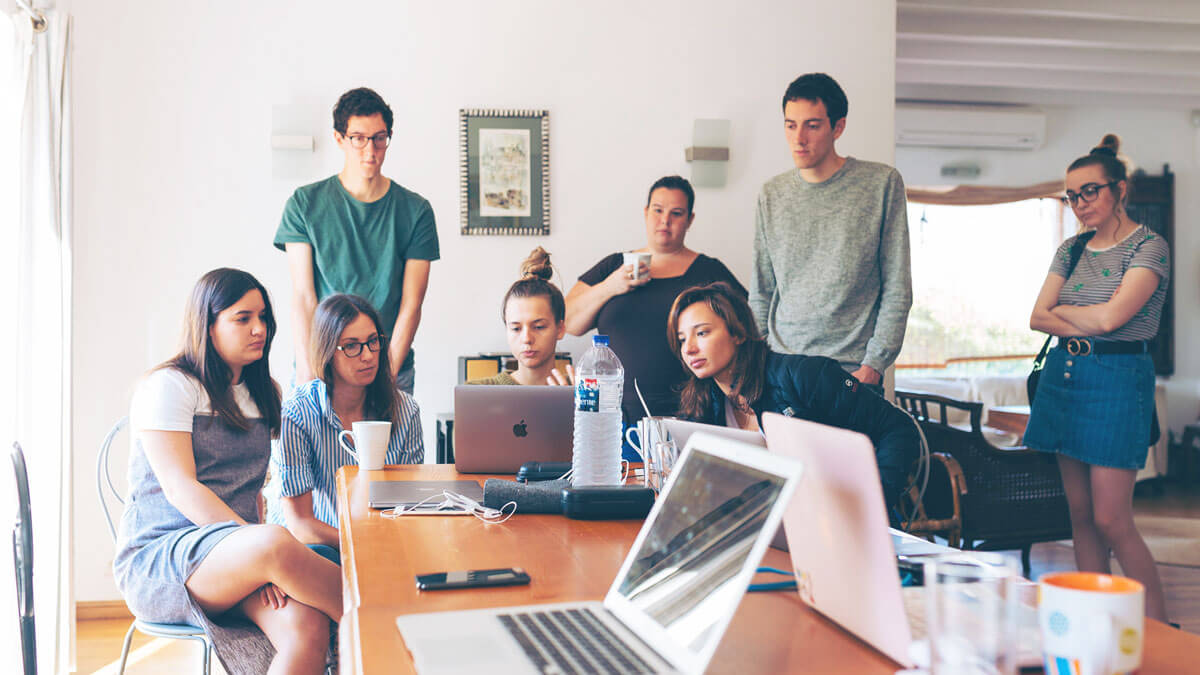 Shipping Anywhere In USA
Currently We are shipping shipping in USA.

Best Quality Products
We Provide best quality products to your patients.

Low Prices
We sell our all products at low price so you can make maximum profit.

Your Own Order Portal
We will provide you portal so you can order products and create reports.