In today's fast-paced world, the major healthcare industry requires efficient and reliable supply chains to ensure the availability of medical equipment and supplies. Dropshipping has emerged as a game-changing model that allows businesses to streamline their operations and meet the growing demand for medical supplies.If you're a healthcare professional or an entrepreneur in Florida looking for a reliable partner for dropshipping medical supplies, let's explore the advantages of this model in Florida and how it can benefit your business.
Easy and Efficient Inventory Management:
Opting for dropshipping eliminates the need to maintain a physical inventory. Medical Supply companies handle product storage, packaging, and shipping, saving you valuable time and resources. This hassle-free approach lets you focus on core business activities, such as providing quality patient care.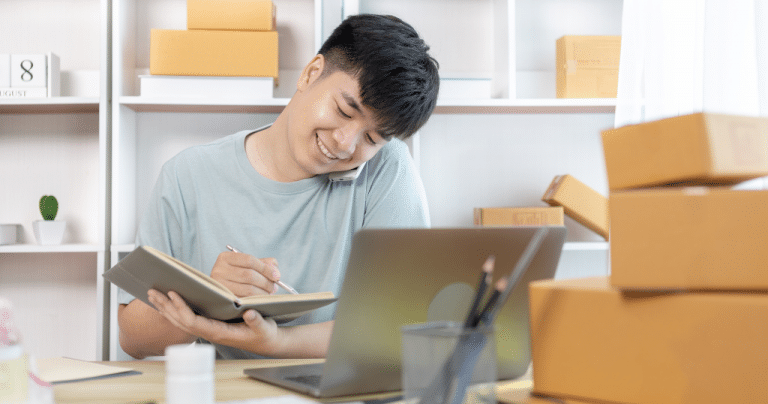 Wide Range of High-Quality Products:
Many reputable companies offer an extensive range of high-quality dme medical supplies, covering a wide spectrum of products. From essential personal protective equipment (PPE) to durable medical equipment (DME) and everything in between, these companies strive to meet the diverse needs of healthcare professionals. Their dedication to providing top-notch products ensures that medical practitioners have access to a comprehensive selection of supplies to support their work effectively. Their commitment to offering comprehensive and high-quality product selections ensures that healthcare professionals have access to a diverse range of supplies for their specific needs. Their product catalogue is thoughtfully curated to cater to the varied requirements of healthcare providers, guaranteeing that you have access to high-quality supplies that meet your specific needs.
Fast and Reliable Shipping:
With medical supply it is efficient dropshipping services, you can rely on swift and reliable delivery. They prioritize timely shipping, ensuring that medical supplies reach your doorstep promptly. This allows you to serve your patients and customers without unnecessary delays.
Dropshipping eliminates the need for upfront inventory investment and storage costs, making it a cost-effective option for healthcare professionals and businesses. By partnering with medical companies, you can minimize overhead expenses and maximize profitability.
As the healthcare industry continues to evolve, dropshipping medical supplies in Florida offers an array of benefits for healthcare professionals and entrepreneurs. Ava Medical Supply stands out as a reliable and dedicated partner, offering a wide range of high-quality medical supplies, seamless inventory management, and fast shipping. Take the next step in optimizing your supply chain and join forces with Ava Medical Supply for a successful and efficient dropshipping experience.